J3 Industries is a full-service graphics installation company serving DFW with vehicle wraps and retail graphics installation services. After years of dedicated work fuelled by passion, J3 Industries has mastered the art of applying vehicle wraps and vinyl graphics.  
J3 Industries is dedicated to provide excellence in our work, and the highest quality of customer service.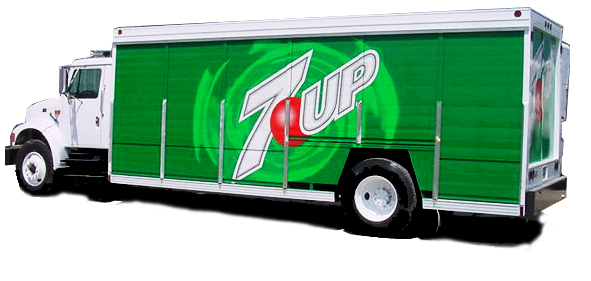 We work fast and efficient with unsurpassed skill and attention to the smaller details. We have also invested a lot in a business infrastructure to ensure that our clients get a friendly, professional service that looks after them and their interests.
We're pleased to make our vehicle wraps and graphics installation services available to you. Whether it's a single vehicle project or a multi-store campaign, we'll deliver on time, on target with the aim to exceed your expectations. Get in touch to get your quote, or call us and we'll come to you